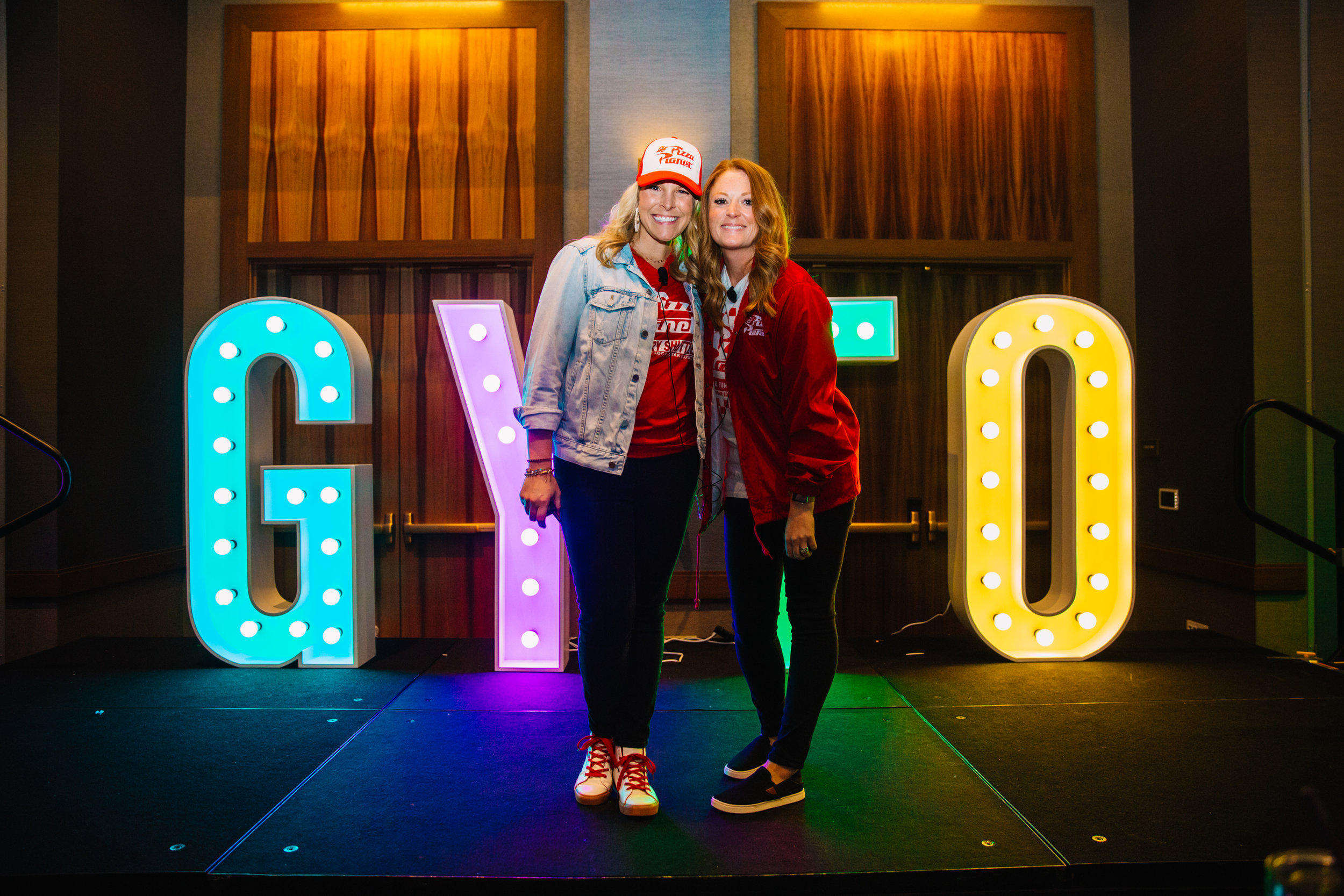 From Hope King & Amy Lemons
Magic of Math
Hope has worked alongside one of her best friends, Amy Lemons, to create a math curriculum OR supplemental resources that will intentionally meet every single standard while having your students beg for more! Yes, more MATH! In each unit you will find detailed lesson plans for the entire month, resources for mini lessons, hands-on activities, interactive notebooks, assessments, vocabulary cards, and more! Take your math from mundane to magical in a snap!
Write On
It's time to get your WRITE ON! Amy Lemons and Hope feel like writing is one of the areas in their classroom that always lacks, well, engagement and excitement! So they have created a year-long program that will enhance your students' writing ability one skill at a time, all while growing a true love for all things narrative, expository, and persuasive writing! In each unit, you will find a detailed lesson plans for the entire month, resources for all of your writing mini lessons, materials for students' writing process, writing folders, anchor charts, differentiated publishing paper, and more! So what are you waiting for? Go get your WRITE ON!
Engagement Made Easy
Because sometimes we just need an EASY button! Amy and Hope have collaborated to create units for those special times of year when we just need a little easy, a lot of engagement, and even more learning! Don't let the title fool you. While it may be easy to build engagement in each unit, it is matched equally with rigorous learning and strong content to continue mastering those standards.
Sci-Fri
When trying to fit in those science standards, integration is 100% key! Amy and Hope have released our first SCI-FRI unit to make this a little easier. Each unit includes weekly STEAM related activities for each Friday of the month to motivate and engage your learners. They have differentiated the content for 1st-5th grade! This can be used for a behavior management strategy where the students work to earn their weekly experiment or can easily be incorporated into any science curriculum and be used as a supplemental resource. Each month will host a new theme and focus. Each experiment will include a nonfiction reader to integrate reading and writing into the science process. Check out our first unit in this series below. More coming soon!