Are you ready to transform your teaching? Set the Stage to Engage: The Subscription will help you implement new ideas and take your teaching to the next level.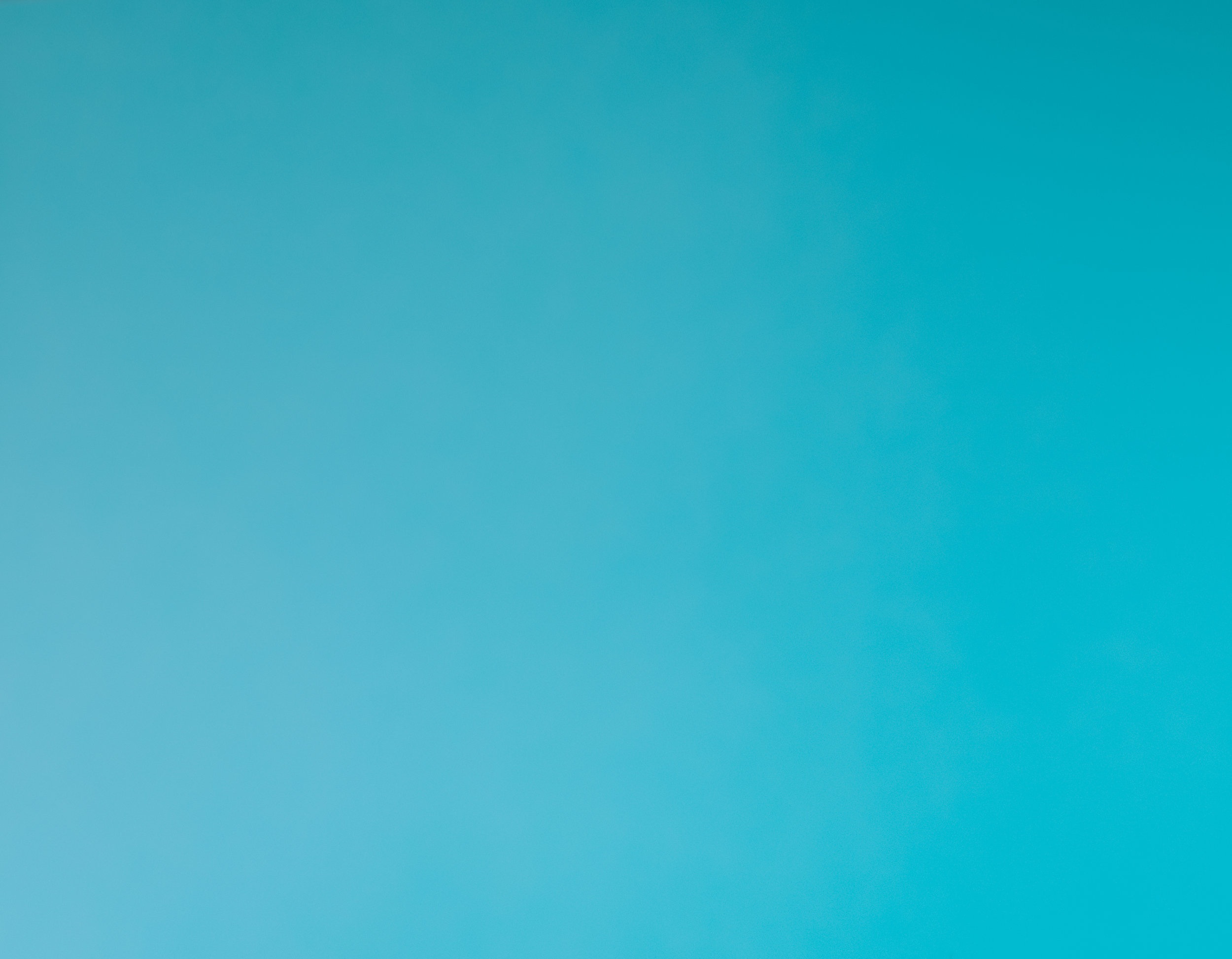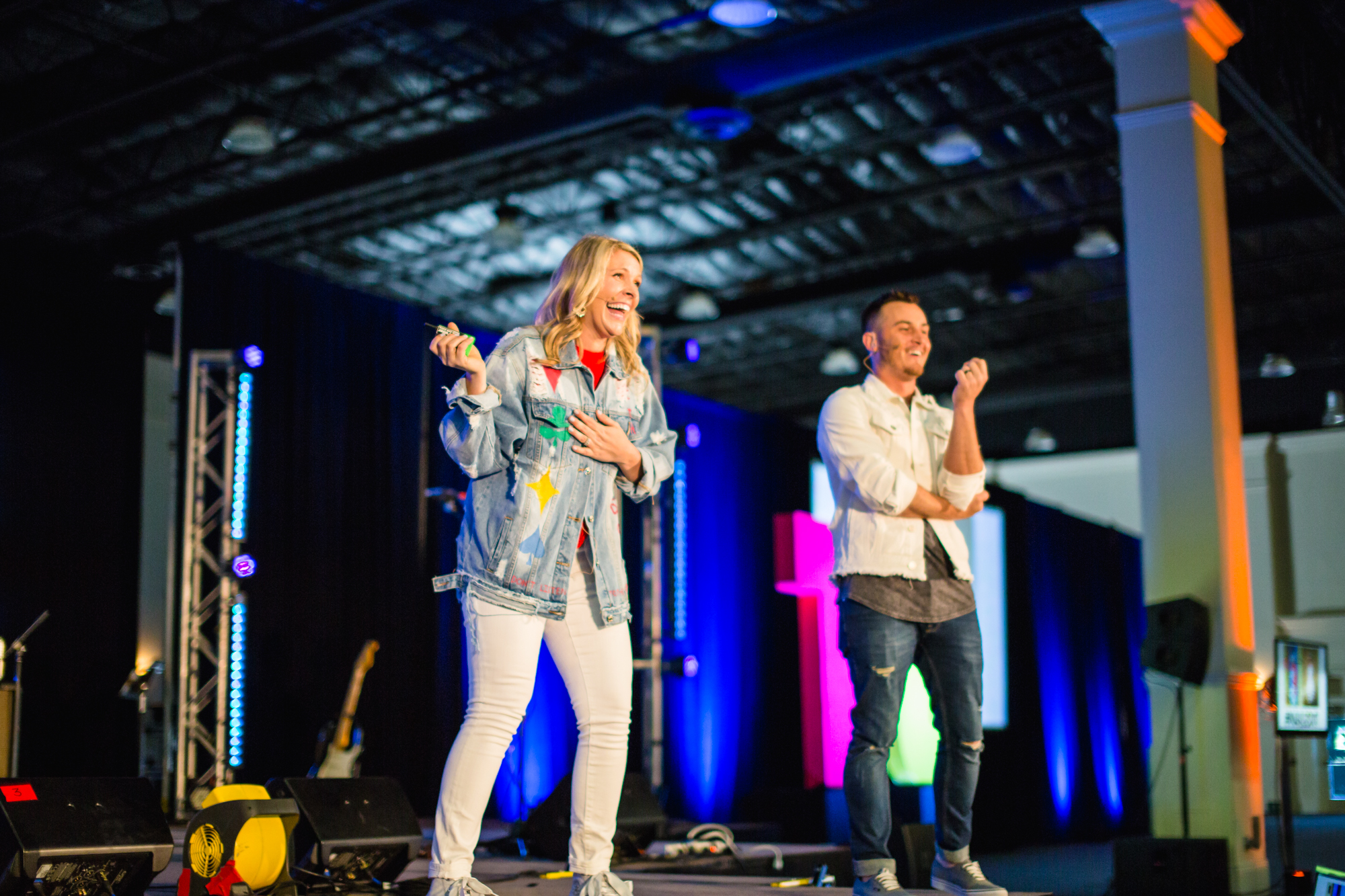 Hope and Wade can bring their strategies directly to your district or school. Whether it's 100 to 10,000, they have workshops and keynotes to fit any audience.
Need a teacher pick-me-up? Looking for some of the most current research based strategies that will light your classroom on fire? Join Get Your Teach On for one-of-a-kind experiences for teachers and administrators.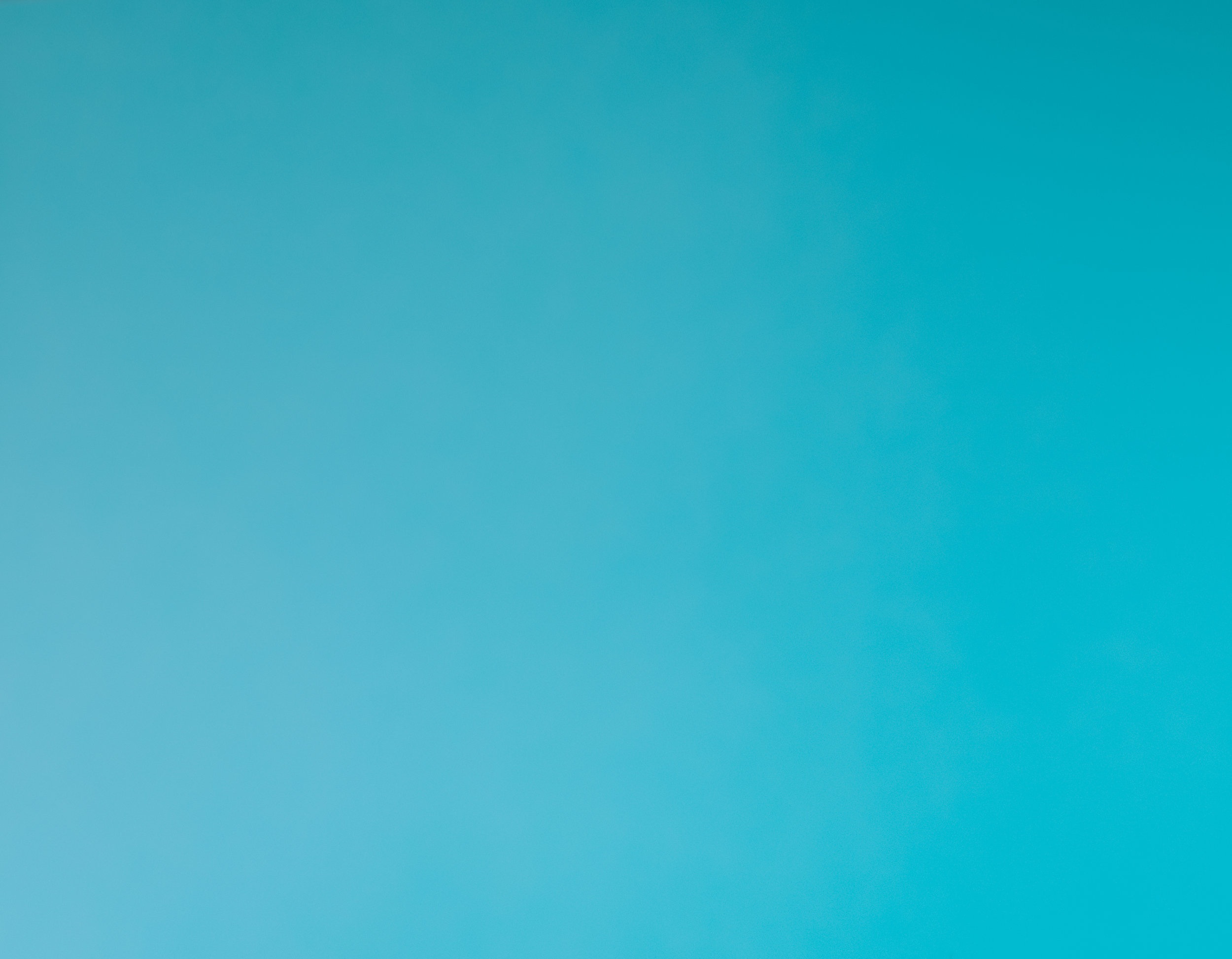 Every child deserves to have the greatest opportunity for success. Hope and Wade strive to create incredible learning environments for ALL students and they are proud to lead various initiatives to support this endeavor.
From lesson plans, to room transformations, to Hope's TPT Shop, discover resources to help bring your classroom to life and engage your students like never before.